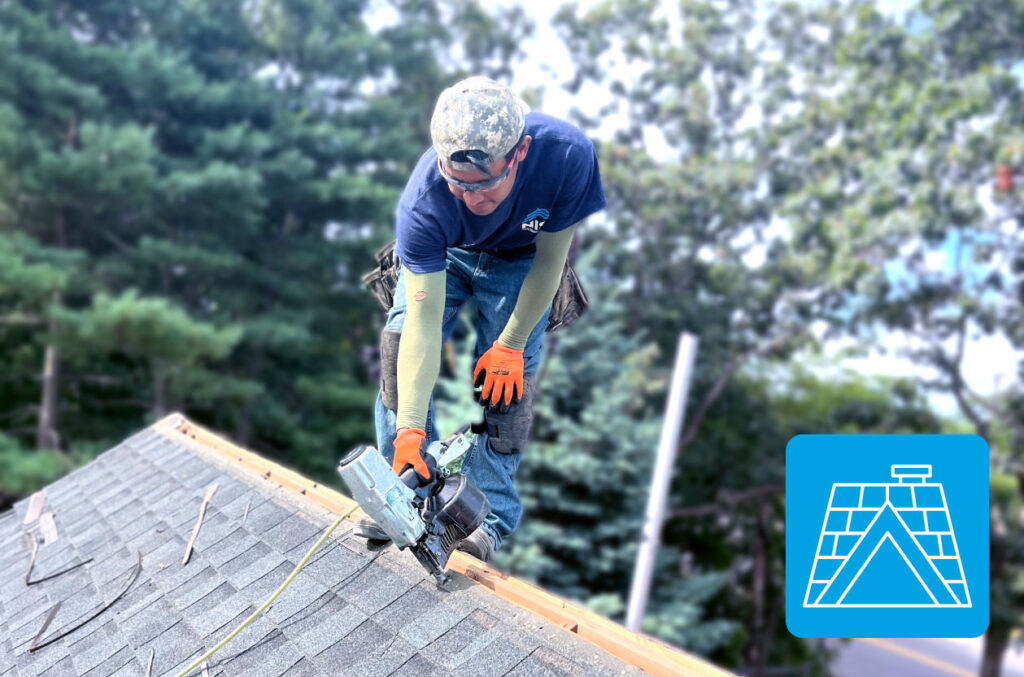 Architectural shingles commonly known as laminated or dimensional shingles, this type of roofing is durable. Composed of a fiberglass base and ceramic coating that creates a durable water-sheathing asphalt. The best roof replacement system starts by Removing all existing shingles and old roof components, followed by a thorough inspection of the roof deck and repair as needed (In some cases new decking is recommended), all new accessories and components such as ice and water barrier, new ridge ventilation system, metal drip edge and more are used to meet local building code.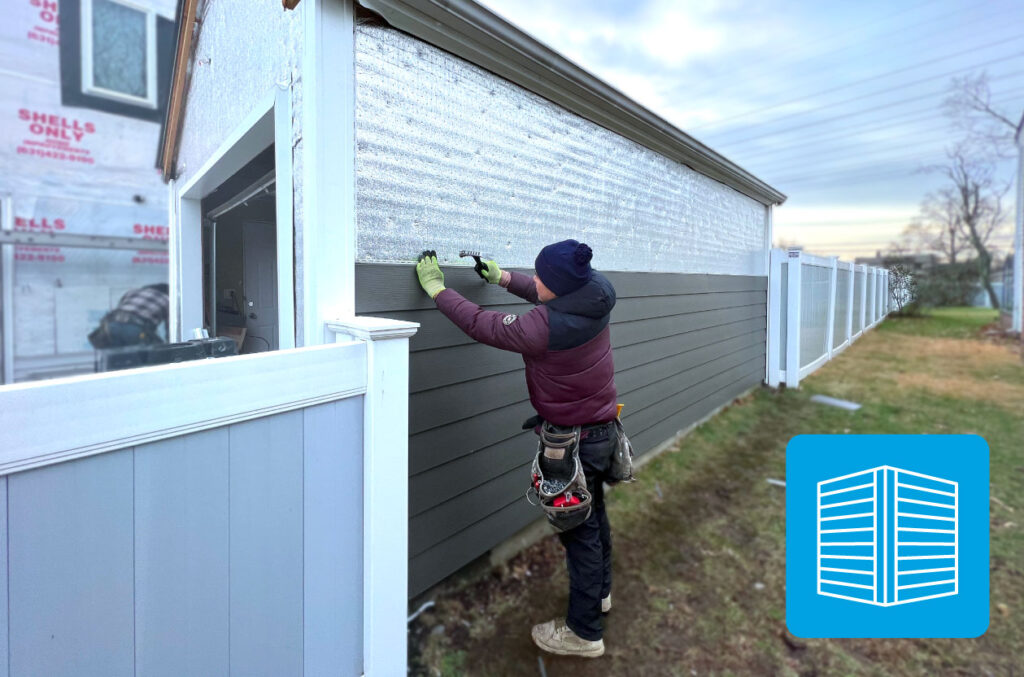 For generations, Low-maintenance Vinyl siding has been the number 1 Choice among homeowners. Solid and tough, Premium Vinyl Siding stands up to the extreme weather, requires little maintenance, best of all we at Nisi Home Improvement Inc have the ability to work with the best manufacturers/suppliers such as CertainTeed, PlyGem, Alside and Exterior Portfolio by Royal Building products.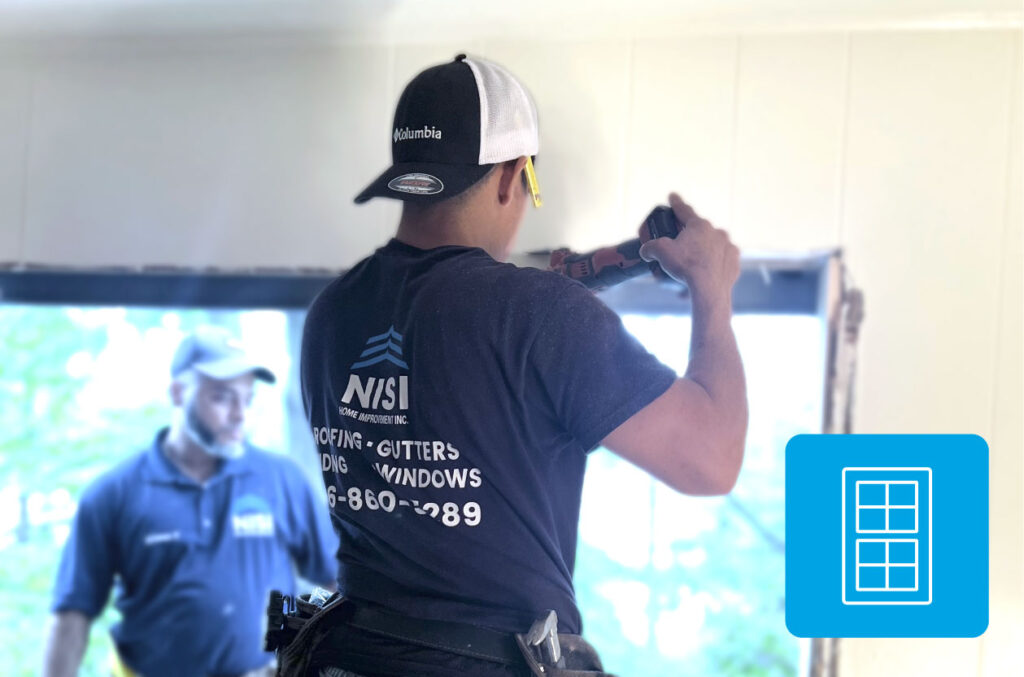 Cut energy consumption by replacing drafty windows with new airtight windows, properly installed with care and experienced technicians. High-quality vinyl replacement or new construction windows & patio doors. Improve the energy efficiency of your home by Replacing your windows and patio doors to meet ENERGY STAR® guidelines. We offer customization options from neutral and dark bold colors to woodgrain interiors and custom grille patterns to hardware.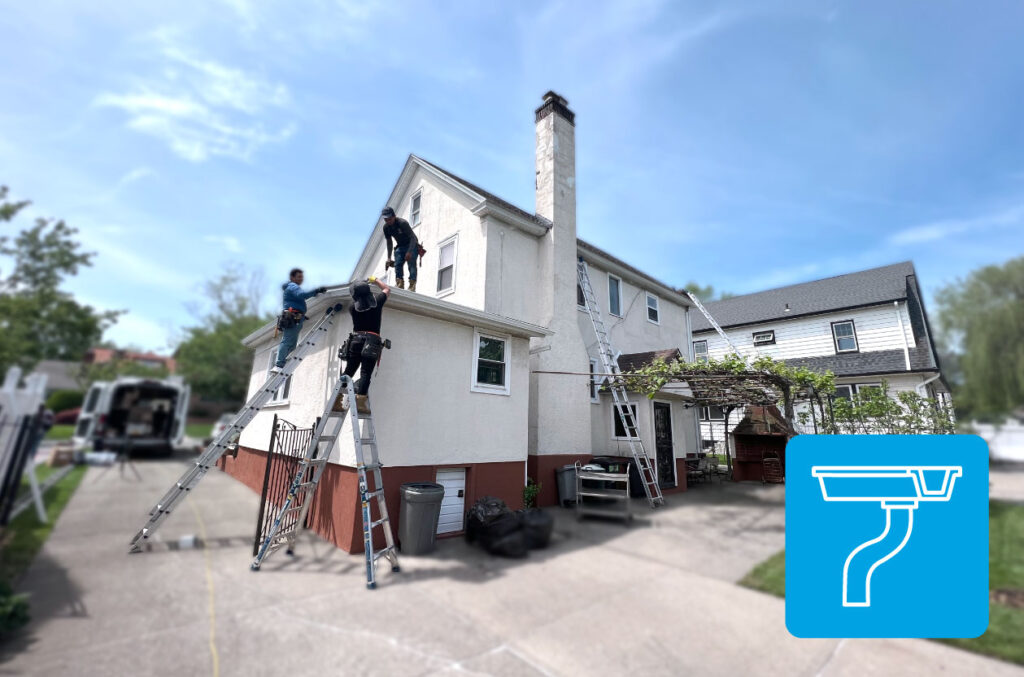 It is a simple but very important part of your house, a new and free of clots gutter system is key to ensure your property stays structurally sound. 
Our K-Style gutters are made at the jobsite with property-custom lengths to get rid of unnecessary seams. At Nisi Home Improvement Inc, we deal with one of the nation's largest and oldest manufacturers of the K-style gutter systems. All gutter coil and gutter accessories are produced and painted in the same production facilities, ensuring color consistency and product quality over time.